FIND EXTRAORDINARY VALUES AT UNBEATABLE PRICES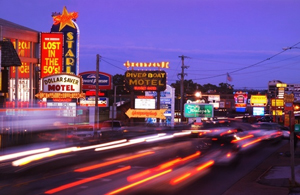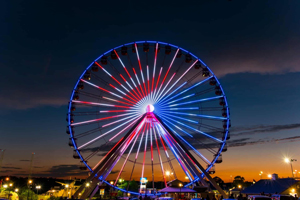 Talk About Branson has become the go to place to plan your next vacation to Branson. All of our sponsors are legitimate buck savers. From Lodging, Attractions, Dining, Events, Concerts, Shows we have it all. With our VIP memberships offering Branson Chamber of Commerce members deals which we have negotiated to get you the best Family and Group packages. Plus, our single attraction prices include built in offers for additional discounts to sample the flavors that Branson has to offer at over 150 restaurants in the area. None of our offers require any presentation, or exploration of properties. We save you money right now, today, and whenever you bring your family or group to Branson, Missouri. The friendliest place in America.
We're not trying to be cool but there are dozens of seats in each theater that remain empty every night. Our New "First Offer Bids" have given us the best  selection of seats at the best prices. We pass these savings along to you daily with our Dollar Buster Packages. These discounts and savings are available at your favorite shows in Branson. If you want in, make a reservation today.
FOOD SPECIAL   
BRANSON, USA
TALK ABOUT ANNOUNCES THE WORLD FAMOUS BRANSON's SWISS CHEESEBURGER
EXCLUSIVE PROMOTION    BRANSON, USA
TALK ABOUT BRANSON INTRODUCES SPECIAL 15% DISCOUNT FOR STUDENTS