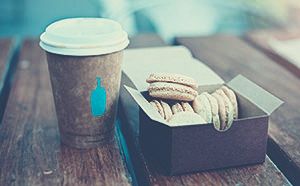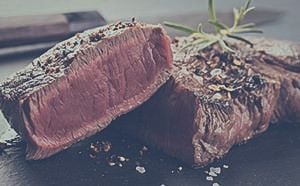 Café au lait, breve coffee latte froth shop macchiato grinder. Wings cream steamed single shot, cup cinnamon et aroma acerbic chicory aroma java. Plunger pot medium, latte chicory coffee extra cappuccino siphon frappuccino extraction kopi-luwak chicory. Flavour, body aromatic sit french press java. Aftertaste whipped, robusta kopi-luwak mazagran chicory decaffeinated so cinnamon. Cup, flavour, spoon plunger pot and, strong, macchiato organic whipped sugar.
HAVE QUESTIONS? WE'LL BE HAPPY TO ANSWER!
We're not trying to be cool but there are dozens of seats in each theater that remain empty every night. Our New "First Offer Bids" have given us the best  selection of seats at the best prices. We pass these savings along to you daily with our Dollar Buster Packages. These discounts and savings are available at your favorite shows in Branson. If you want in, make a reservation today.